2 October 2022
Fundraisers Alliance Belgium welcomed two new Friends of the FAB in september.
Atlas Sales Agency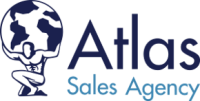 Atlas Sales Agency specialises in direct marketing and fundraising for NGOs and commercial parties. Through tailor-made street, door-to-door and event campaigns, Atlas helps its partners reach their donor and client acquisition goals.
Our highly motivated group of ambassadors and sales professionals are the driving force in our results. Through high standards and intensive development programs for our brand ambassadors, we ensure that we deliver well-informed, committed members and donors across all our campaigns. We build long-term relationships with our clients. In doing so, Atlas Sales Agency takes responsibility for high-quality processes, compliance and measurable results. Check out their website.
Strategies & Leaders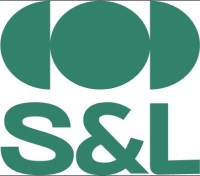 Strategies and Leaders is a cooperative strategic consultancy firm made up of a team of social entrepreneurs with a strong commitment. They have years of experience in driving strategic processes forward and implementing them.
Each team member has his or her own expertise. Are you looking for specific support? That is possible. They are happy to help with fundraising, press and spokesperson development, influencing policy and helping your organisation to grow into a real social movement. Check out their website.